Pica pica
---
06 February 2020 : Pica #066
Just Another Brick in the Walmart.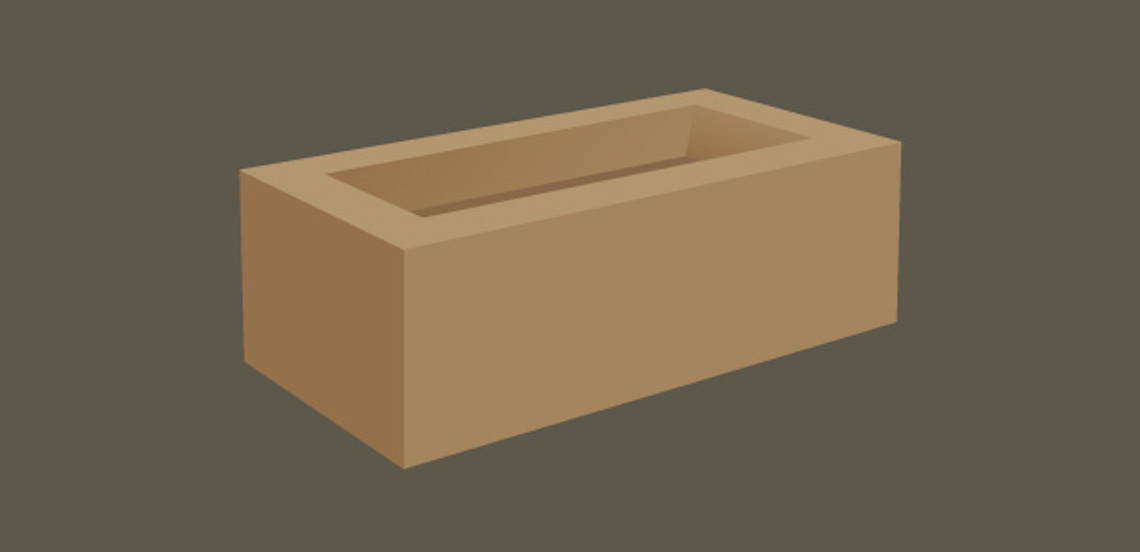 Within the next six months, Walmart will install over 1,000 robots in its stores, aesthetically they are a missed opportunity.
The Walmart robots are shelf-scanners, their job is to send an alert when an item is out of stock. That means they constantly prowl up and down the aisles of a store where they are installed. This means they are visible (very visible, they are six feet tall) to clients who prowl those same aisles looking for things to buy. Unfortunately, what clients see, when they encounter a Bossa Nova shelf-scanner in a Walmart, is a greyish, boxy, brute. These robots are ugly and that is a pity.
Inevitably, in the 650 stores where they will soon be installed, these robots will be part of the Walmart customer shopping experience. In my opinion, they should be interesting to look at and continue to be engaging once their novelty factor has expired. For example, the decoration of the robot could be crowdsourced to the clients themselves and periodically be changed or the robot could have elements that change over time to reflect Walmart values, the local culture and seasonal events. The robots should also be useful to customers. For example, a shelf-scanner should be able to tell a customer where the salt is and be able to call for human assistance ("Clean-up in aisle 4."). A customer could be directed to special offers (in the same aisle where the shelf-scanner and the customer currently are) by messages on screens mounted on the robot. Walmart is the world's largest retailer, they certainly have the resources to design something more valuable and they also have had the time (they first started experimenting with these shelf-scanners in 2016), evidently, they lack the desire or the vision.
Walmart invested millions of dollars in a national 60" slot during the first quarter of last Sunday's LIV Superbowl. The name of the ad is "Famous Visitors" and it shows space and time travellers from famous movies (Star Wars, Toy Story, Bill & Ted's Excellent Adventure, Back to the Future, Arrival, Blade Runner, Star Trek, Guardians of the Galaxy, The Lego Movie, Mars Attacks, Marvin the Martian and Men in Black), arriving at Walmart to experience the "out of this world" convenience of curbside pickup. It's fun. It's visually interesting. It makes me wonder what the Walmart shelf-scanners would look like if Hollywood had designed them.
Next > "Kentucky Fried Crocs."
< Previous "Don't you know it's Christmas?"
M O S T
R E C E N T

Counting the forces of Collaborative Creativity.
Creativity is more than just a process for producing new ideas and Collaborative Creativity is a methodology that recognises creativities many other effects and advantages.
Read this >

The importance of sharing.
I am now the author of a soon to be published business book, because sharing what we know and believe is important.
Read this >

The ambitions of Creative Commitment.
I witnessed the live presentation of the Creative Effectiveness ladder and oh, what a beautifully quixotic thing it is.
Read this >

Wait, there's more...
Pica index >