Pica pica
---
1 April 2018 : Pica #026
Groan.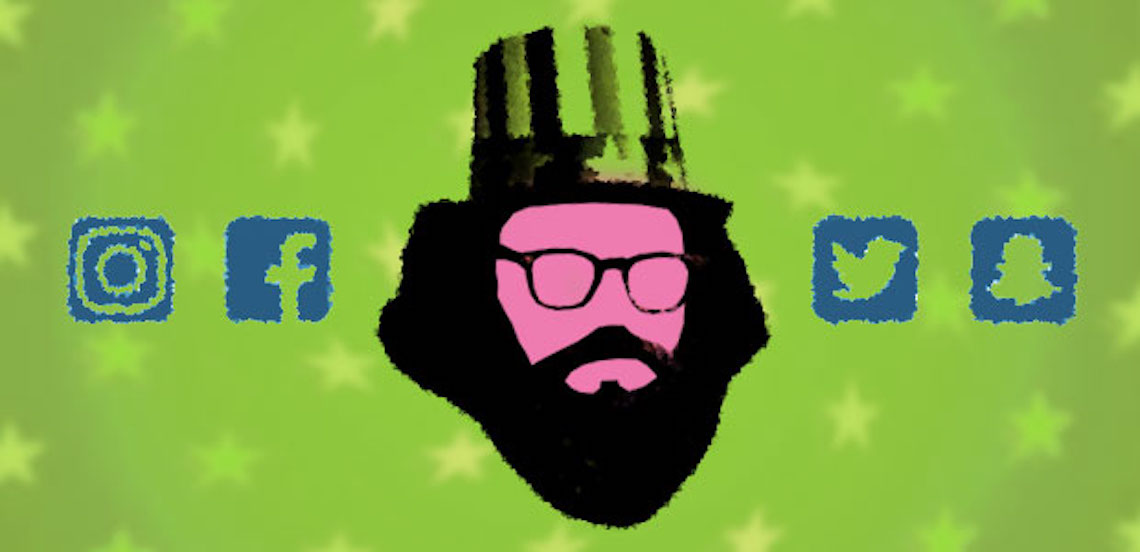 With sincere apologies to Allen Ginsberg, a satirical revisitation of the first verses of Howl.
I saw the best minds of my generation destroyed by over-sharing, starving hysterical for 'likes',
scrolling through the fake news feed looking for a meme,
waxed 'tashed hipsters burning for a free wifi connection to the algorithm worshiping machinery of the byte…


Next > "What Facebook should do next."
< Previous "AdAge put my concept on a Times Square billboard."
M O S T
R E C E N T

Counting the forces of Collaborative Creativity.
Creativity is more than just a process for producing new ideas and Collaborative Creativity is a methodology that recognises creativities many other effects and advantages.
Read this >

The importance of sharing.
I am now the author of a soon to be published business book, because sharing what we know and believe is important.
Read this >

The ambitions of Creative Commitment.
I witnessed the live presentation of the Creative Effectiveness ladder and oh, what a beautifully quixotic thing it is.
Read this >

Wait, there's more...
Pica index >